AVERT Active Violence
Active Violence Emergency Response Training (AVERT) gives you the tools to understand how to recognize warning signs, react quickly in an active shooter situation, and learn how to control bleeding in life-threatening situations. AVERT is active shooter response training with the addition of techniques on how to stop the bleed of victims.
Why your organization needs active shooter response training with AVERT
Active shooter incidents are unpredictable, and they can evolve rapidly. During the chaos, anyone involved can play a vital role in lessening the impact of an active shooter incident. Active Violence Emergency Response Training (AVERT) prepares your team with active shooter training resources that help you and your organization understand warning signs and respond to a potential active shooter incident.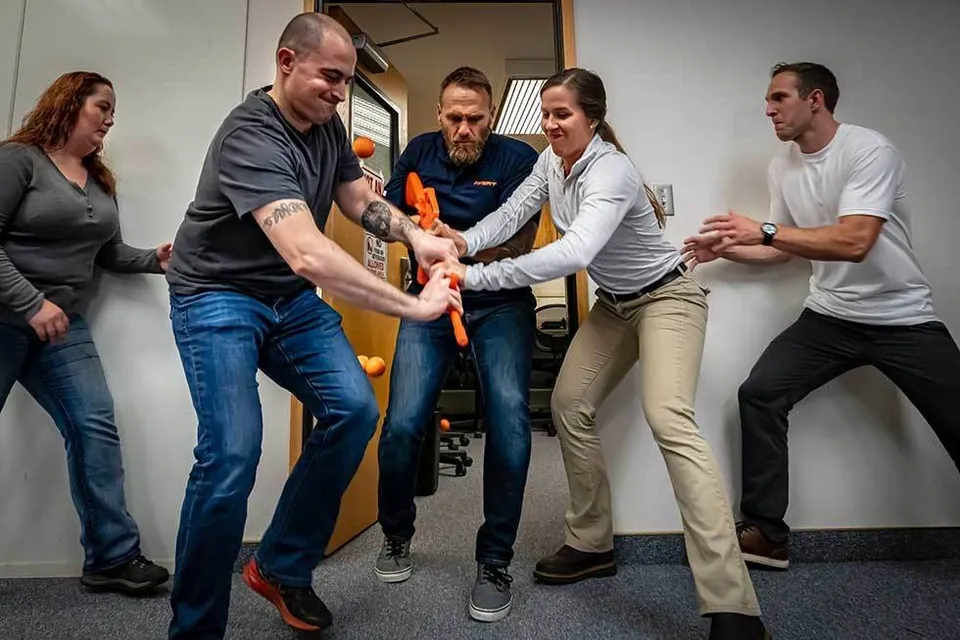 Recent active shooter incidents have shown the importance of a rapid response. Every second counts when active violence occurs and active shooter training with AVERT teaches you the tools that allow you to quickly react and make decisions on whether to escape, evade, or attack.
UPCOMING COURSE DATES
TBD

All courses are held from 8:30 am – 12:30 pm

at MSSC Training Center, 3435 Mountain Pass Rd,

Billings, MT 59102
Cost: MSSC Members $75 ———– Non-Members $100
CANCELLATION POLICY: If you must cancel, please do so at least 2 business days prior to the start of training. Any cancellations received with less than 2 business days' notice, will be billed $50. Please call our office at 406.248.4893 or email reg@mssc.org to cancel. Substitutions are welcomed with prior notice.